"Phyllis was very friendly, talked to me like a friend.  Explanation and walk through were great.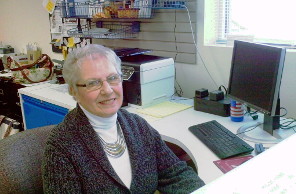 I had a great experience! I recommend Highway 20 Self Storage."
Ryan C
"Thank you so much for your assistance in helping with my storage needs Your 24 hour access was great.  I was able to move in little by little on MY schedule!! I really appreciated your friendly service and great customer support. I will certainly recommend Highway 20 Self Storage to other people looking for storage in Marengo."
Jennifer M