Highway 20 Self Storage offers a clean, safe, and state of the art facility. We pride ourselves in excellent customer service and have convenient office hours and 24 hour per day access to your items. We have been serving the community since 2000.
To help you with your storage needs, we carry a complete line of packing supplies and offer a moving truck that you can use for free when you move-in. Our rates and move-in specials are extremely competitive. Come check out our facility today.
There are many reasons why people opt for self-storage, the most common of which include: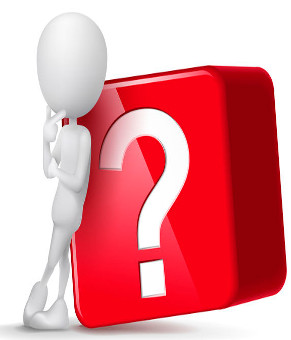 To simply free up space in your home.
As storeage for all or part of your personal possessions while you move or are between houses.
When moving from a large home to a smaller one.
To keep personal clutter out of your home while you are trying to sell it.
To help with space as a family expands.
To keep valuable and personal items secure while taking an extended holiday if you're renting out your home when away.
To keep collections and memorabilia in one place.
To store seasonal items such as garden furniture or tools if you don't have a dry place or space to keep them at home.
To store clothes on a seasonal basis – i.e. your winter wardrobe is in storage in summer and exchanged for your summer wardrobe in winter.
As a storage space for recreational vehicles when not in use – these can include boats, motor homes, trailers, motorcycles, and cars.
As temporary storage for personal items when decorating or during remodeling.
To store sports equipment and bulky leisure items such as wave runners or windsurfers, either on a seasonal or permanent basis.
With a minimum rental period of a month, self-storage is a quick, economical, and effective solution for your storage needs when compared to more traditional storage methods. You can access your stored items if you need to, have control over how they are stored, and can feel confident that they will be secure on site.
LIEN SALES ON STORAGEAUCTIONS.COM